How To Use FoxyProxy VPN With a DD-WRT Router (PPTP)
In this guide, we will configure your DD-WRT router to use your FoxyProxy VPN account. These instructions are for the PPTP protocol. OpenVPN instructions are here. Don't know what this means? Use PPTP for easier configuration and setup. Use OpenVPN for improved security and privacy.
If you'd rather buy a router with DD-WRT or Tomato pre-configured for your FoxyProxy VPN/Proxy Account, we've partnered with FlashRouters to provide that.
Let's begin.
In the DD-WRT Administrative Interface, access the Basic Setup tab found under the Setup section.
1. Enable the PPTP client and DHCP.
2. In the Gateway field enter the server address provided to you in your welcome email. Do the same for the username and password.
3. Enable PPTP encryption and set "Disable Packet Reordering" to the enabled state.
4. Leave the 'Additional PPTP Options' field blank.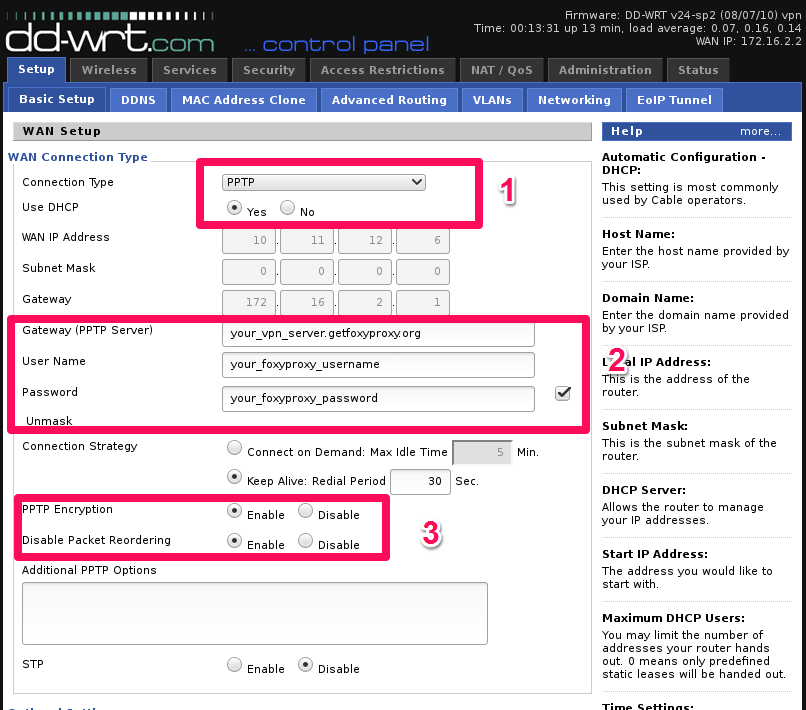 5. Scroll to the bottom of the page and click the "Save" button to save your new  settings.
6. Reboot the router and give it a minute or two to successfully connect.
To confirm it's working, visit https://getfoxyproxy.org/geoip and ensure it says a different location and IP address than you expect.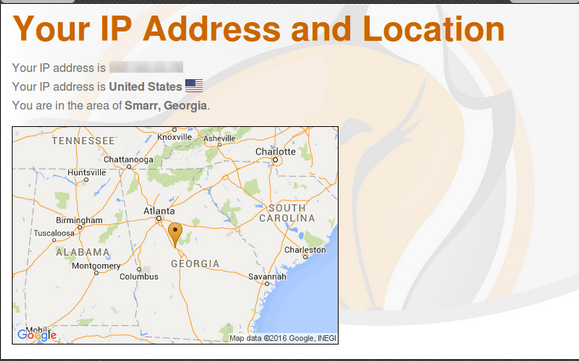 To disconnect from the VPN, disable PPTP in the Basic Setup section and reboot the router.