How To Disable Or Remove The FoxyProxy Addon
Firefox
Disabling the Plugin
To disable the browser addon, Click Tools > Foxy Proxy > Completely Disable FoxyProxy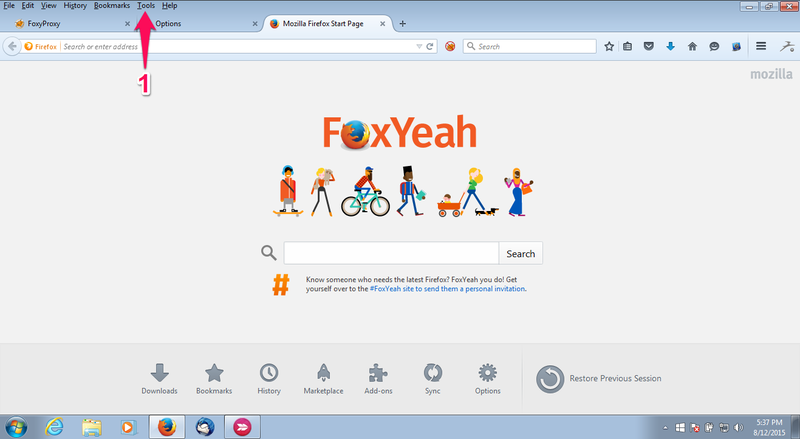 Disabling the proxy should be enough to restore your browser's to it's original proxy settings.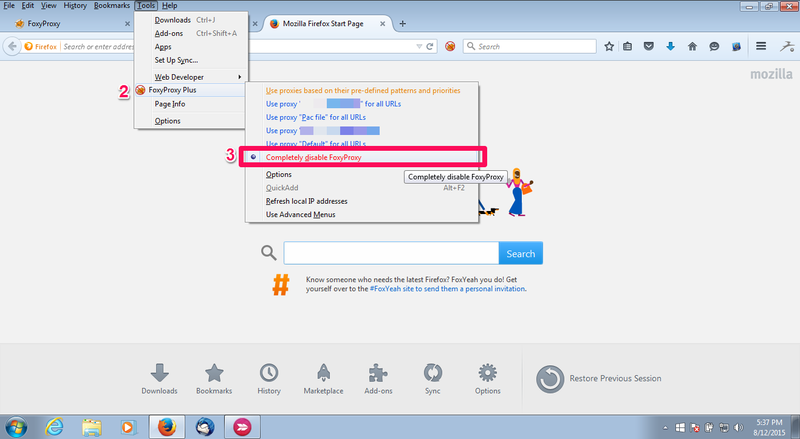 Un-installing the Add-on
To remove FoxyProxy from Firefox, Click on the Firefox Menu and Select "Add-ons". This will take you to the Add-ons Manager.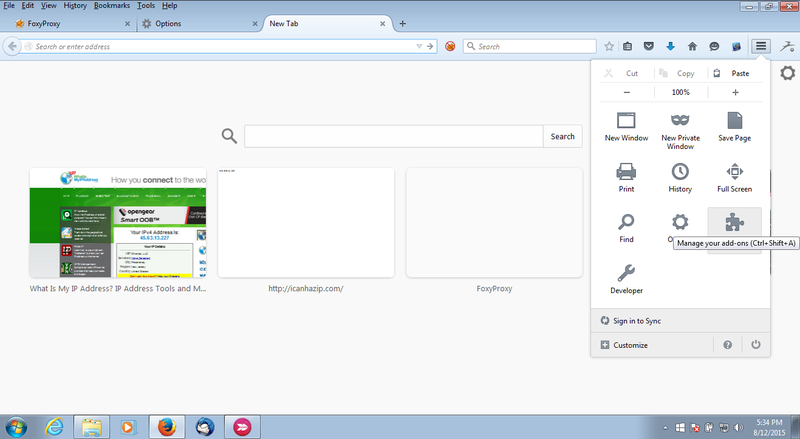 In the Add-Ons Manager Window, click on the "Remove" button to the right of Foxyproxy.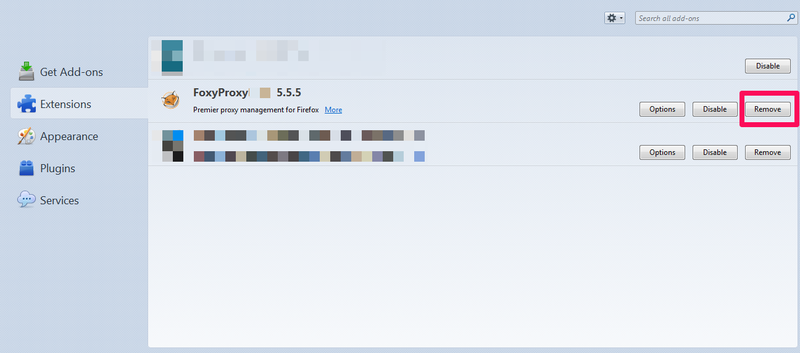 FoxyProxy has been removed.
Google Chrome
Disabling FoxyProxy in Chrome
To disable FoxyProxy, click on the FoxyProxy logo near the Chrome menu and click "Disable FoxyProxy" in the sub menu that appears.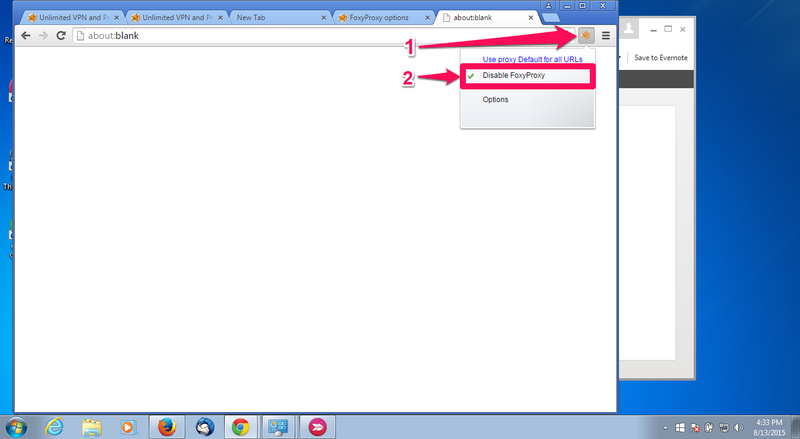 Completely removing FoxyProxy
Click on the Chrome Menu button and select "Settings".
In settings, navigate to "Extensions". You will see a list of all the extensions you have installed. Click on the trash can icon to remove FoxyProxy.